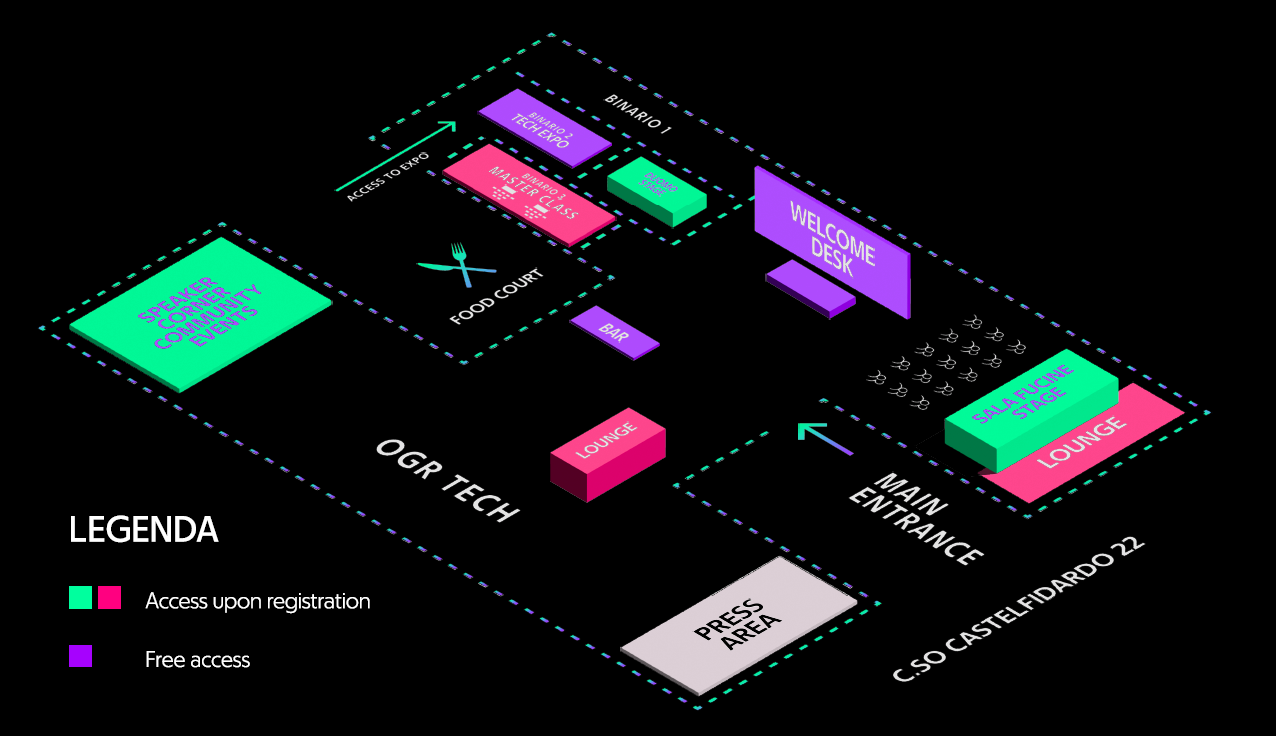 Access by invitation or registration
Free registrations now open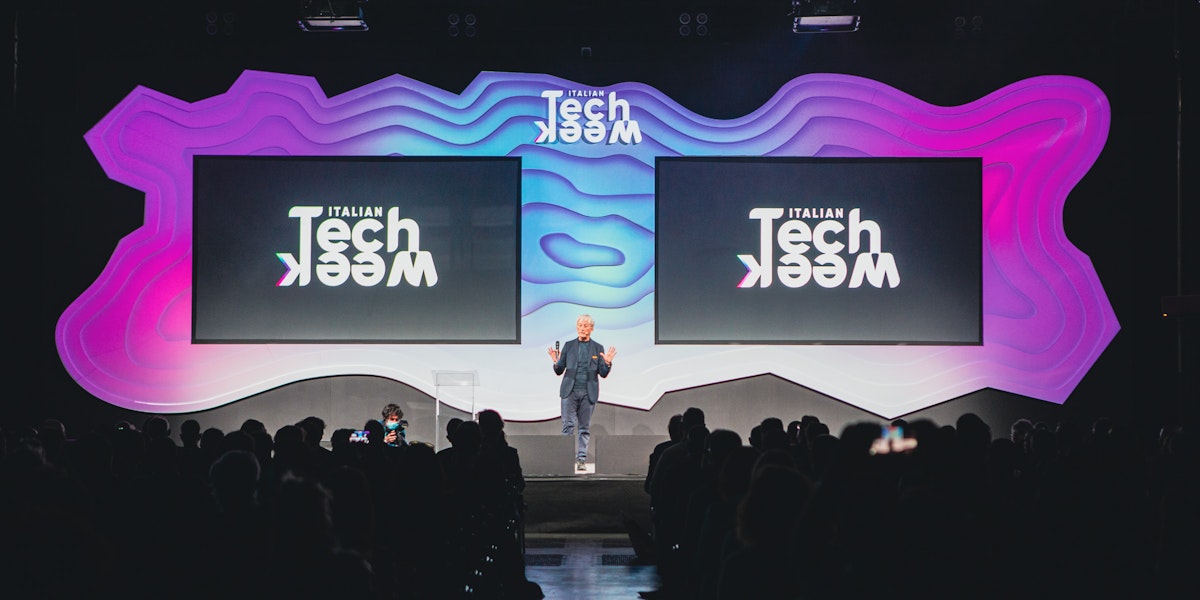 The conference is the heart of the event, the place where to listen to leading personalities and content. In 2022, the stages double as well as the possibility to give voice to professionals at the top notch for innovation and vision.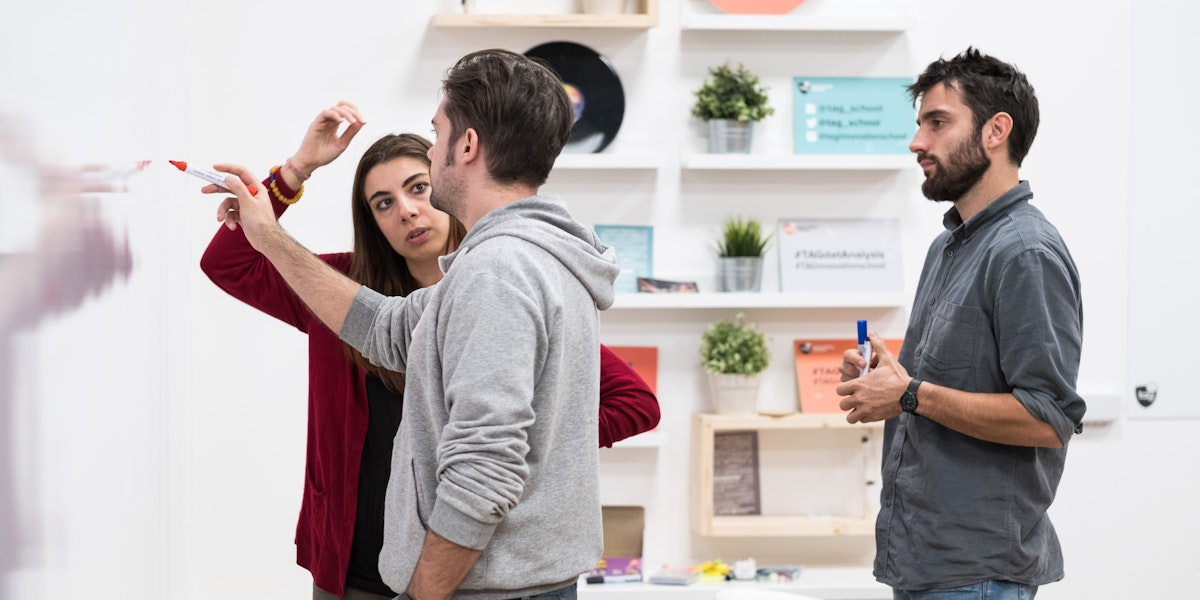 Masterclass
by Italian Tech Academy
There is no future without knowledge nor education. Italian Tech Academy has organized for the first time during Italian Tech Week 2022 a series of masterclasses to train and challenge even the brightest minds.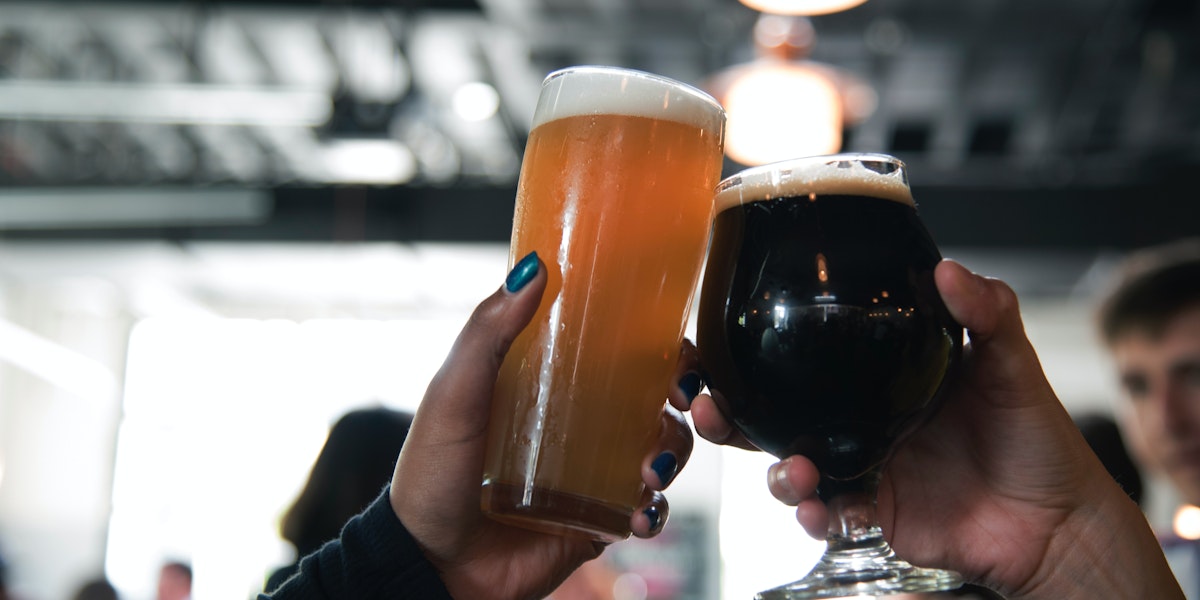 A two-day event and lots of innovation professionals from all over Italy: you won't have a better opportunity than ITW to make meaningful meetings for your business. On September 29, bring your energy and party animal to the Networking Party: drinks and music in the OGR courtyard.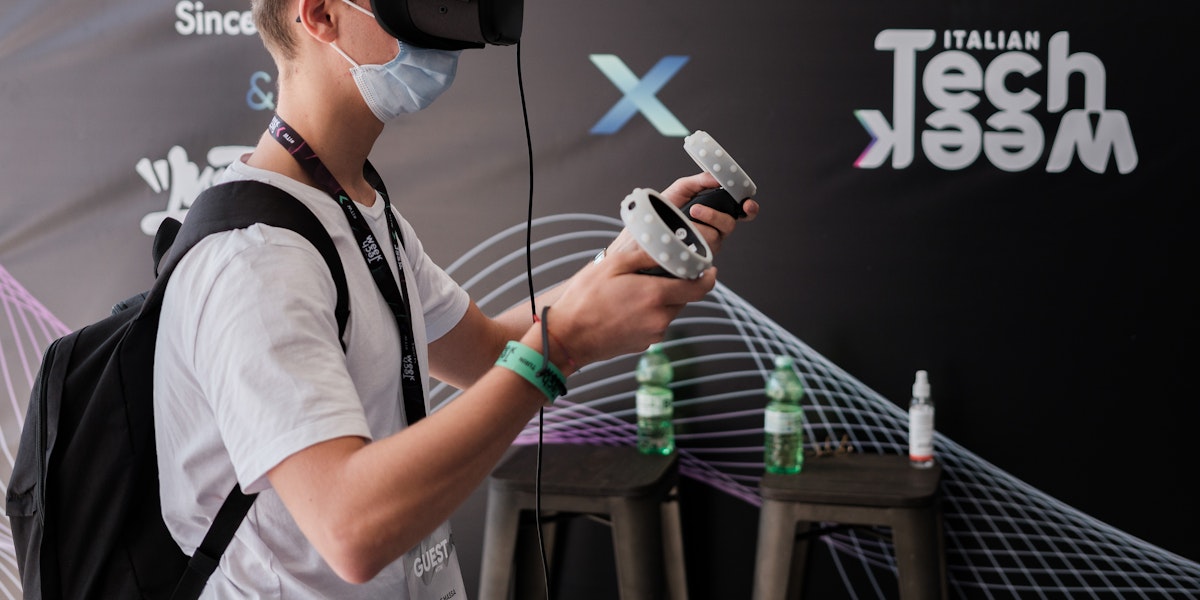 The Tech Expo is free and open to everyone to discover and experience in the tech world. Among other things, you will find an exhibition of digital and NFT works curated by the Museum of Contemporary Digital Art (MoCDA). The Ferrovie dello Stato installation with experiences dedicated to innovation applied to improving public service, HyperVSN and its holograms, the IIT presenting the world of robots and materials of the future, and Reply, with many unique experiences not to be missed.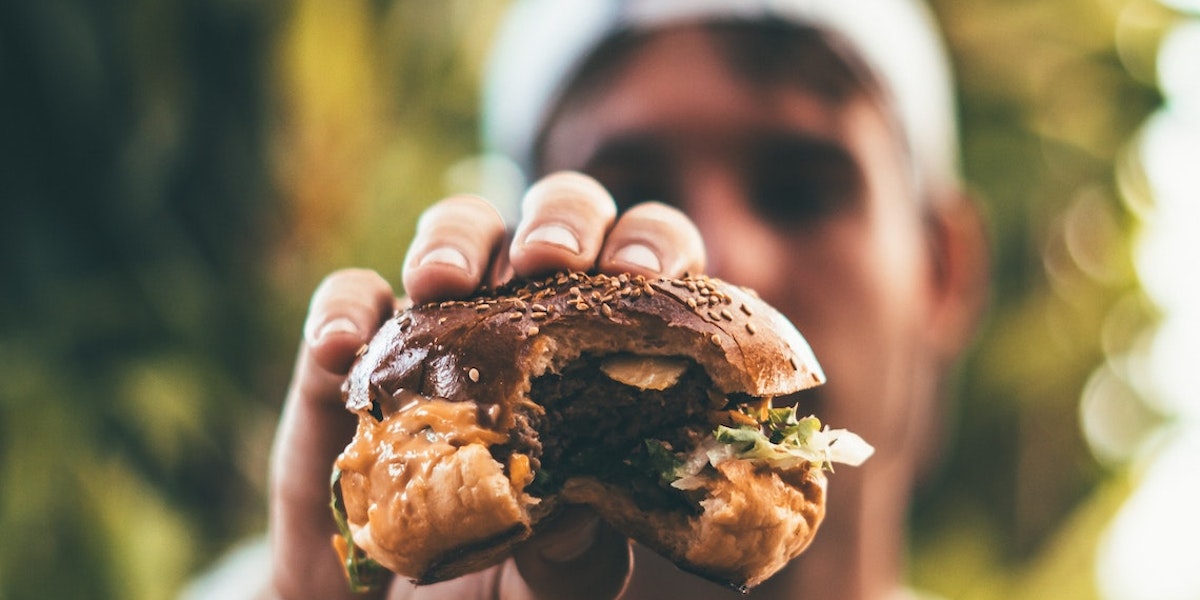 Come on over to the OGR in Turin at least for a quick bite! The Snodo bar and restaurant will satisfy even the most demanding palates, with a wide variety of dishes and recipes, especially created for the ITW people!