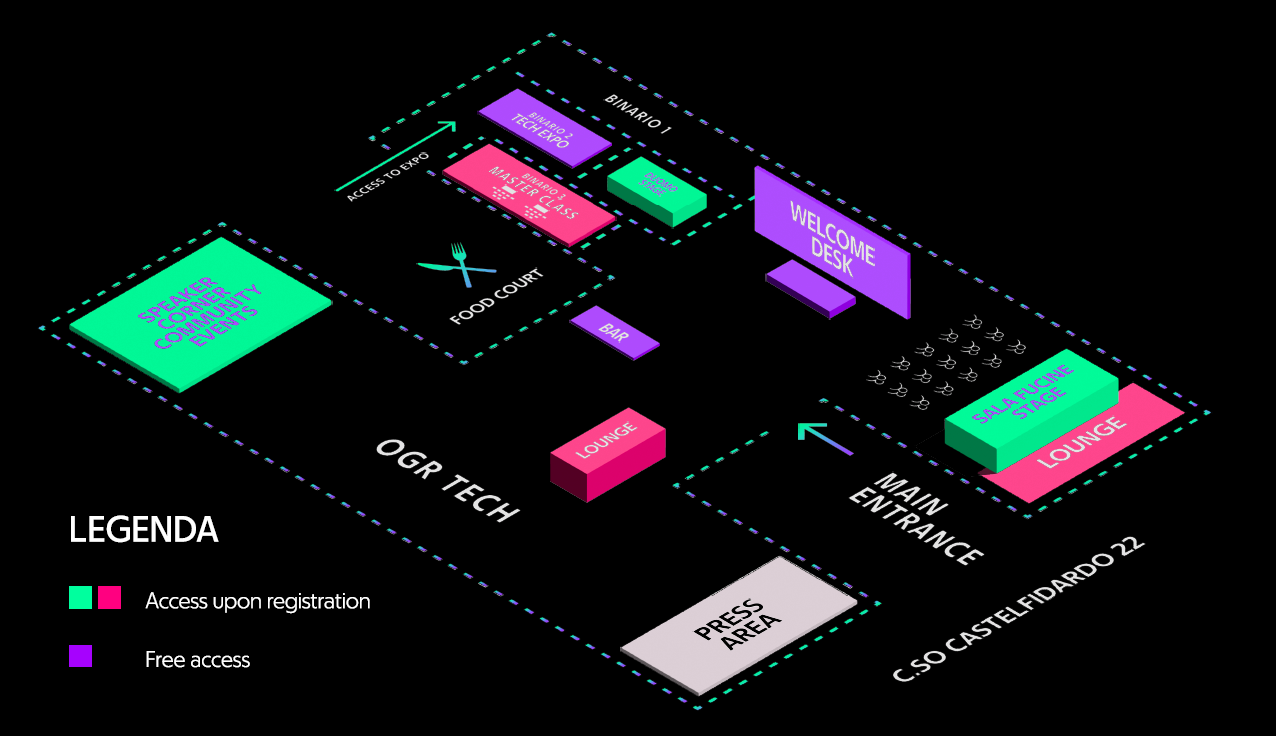 Access by invitation or registration
Free registrations now open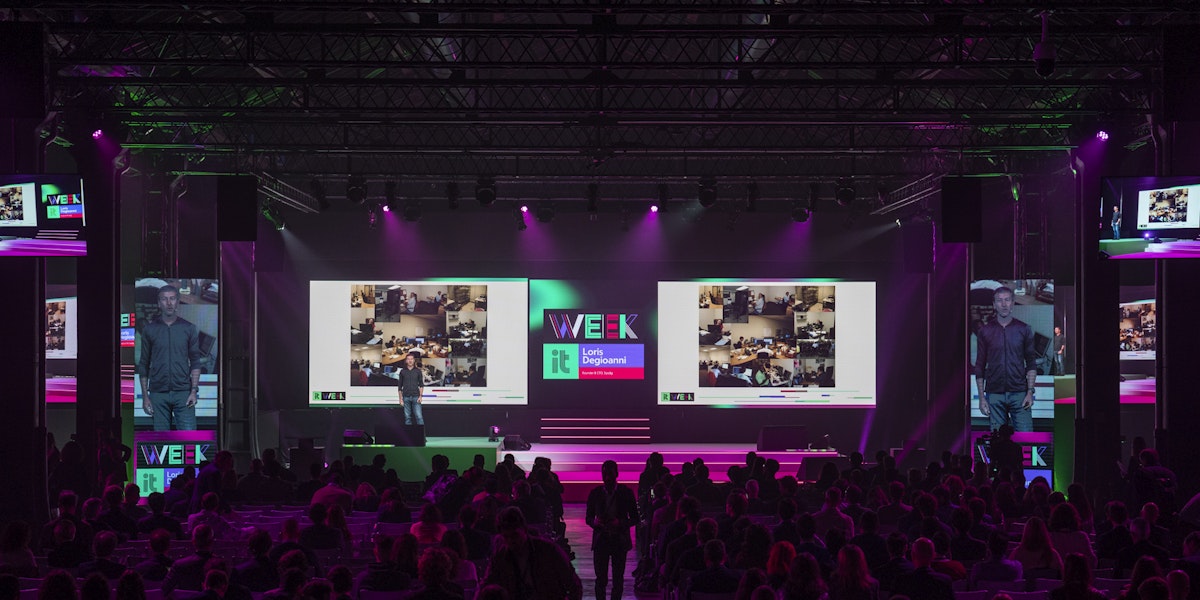 The conference is the heart of the event, the place where to listen to leading personalities and amazing content. Three stages: Fucine Stage, for internationally renowned professionals who have distinguished themselves, each in their own field, for innovation and vision. Duomo Stage for panels and discussions on specific topics, addressed by leading professionals and companies. Community Stage, to bring together under one roof the best of the tech communities in Italy.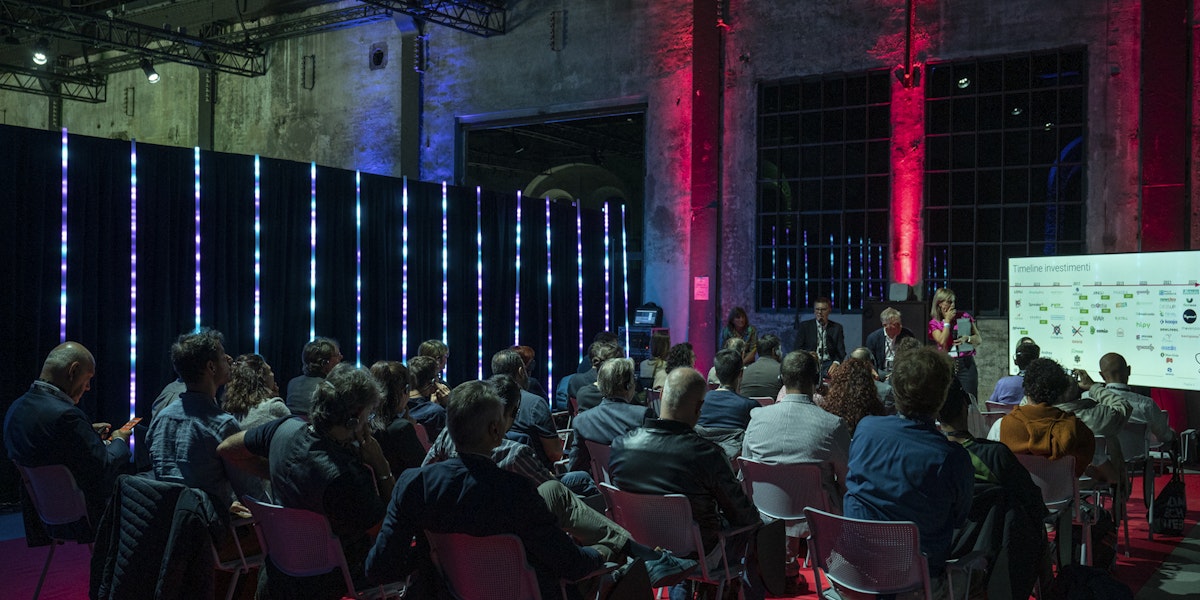 Masterclass
by Italian Tech Academy
There is no future without knowledge nor education. Italian Tech Academy, powered by Talent Garden and Italian Tech, organises during Italian Tech Week free high-level masterclasses led by the event's best speakers and partners, to train and challenge even the brightest minds.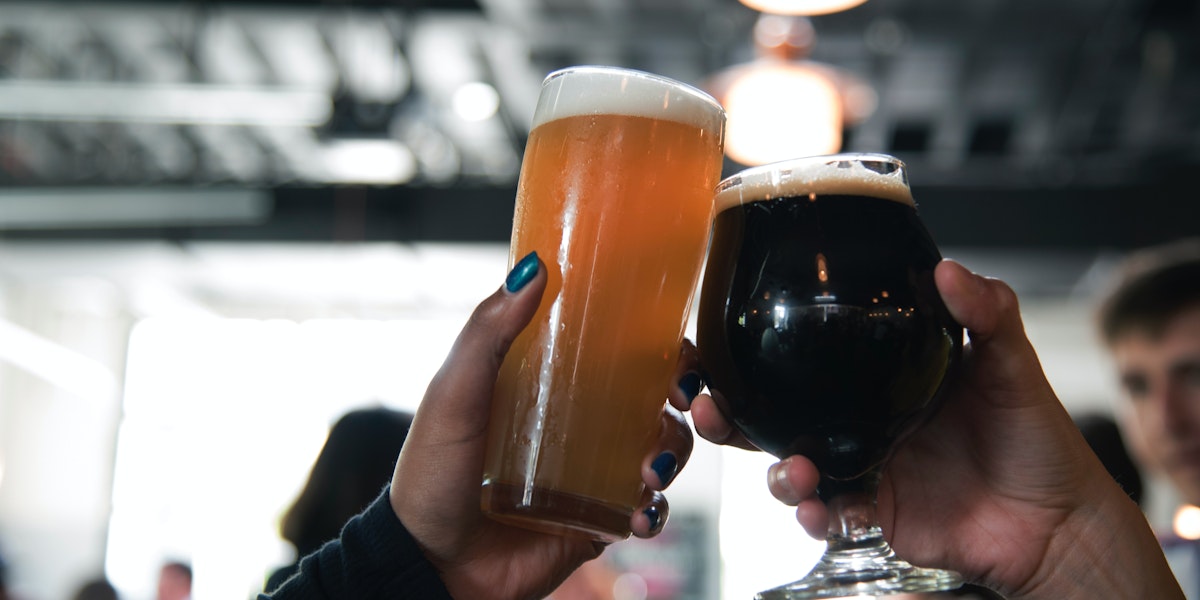 A three-day event and lots of innovation professionals from all over Italy: you won't have a better opportunity than ITW to make meaningful meetings for your business. Our 2023 never-seen-before closing party, in collaboration with M2O Radio, will leave you speechless: stay tuned!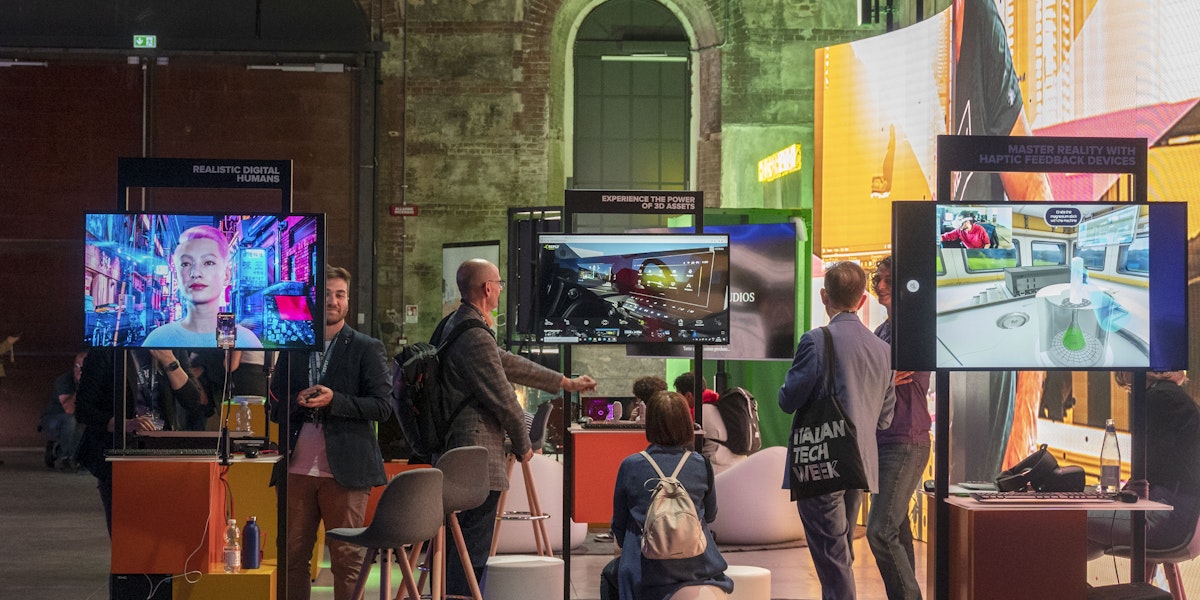 The Tech Expo is free and open to everyone to discover and experience in the tech world. In 2023, we're reshaping it to make it even better, aren't you curious?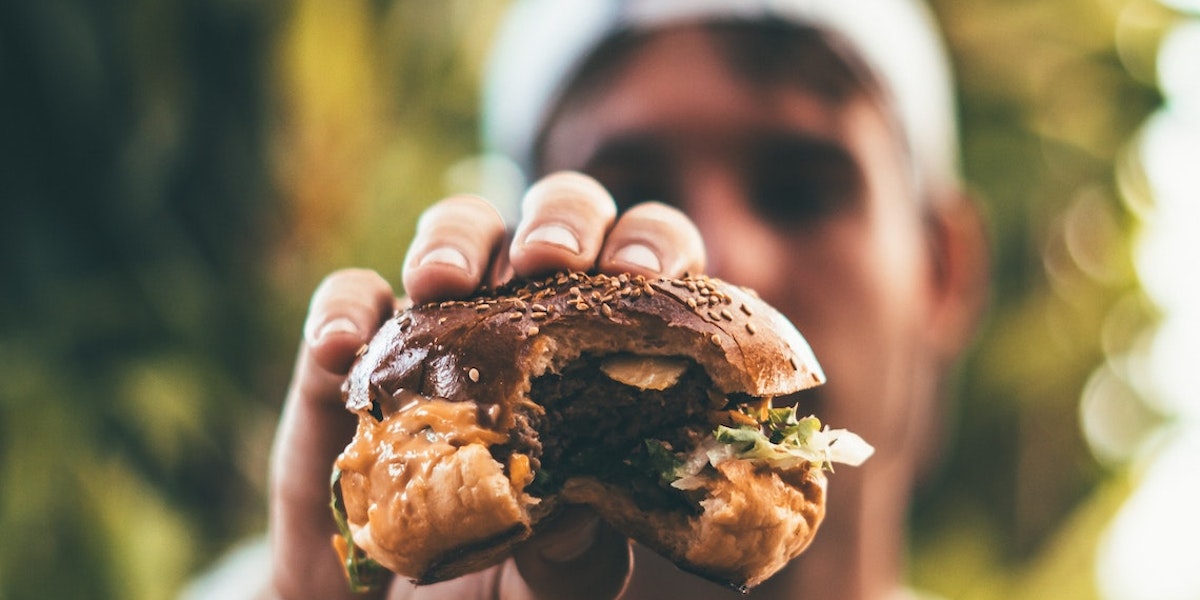 Come on over to the OGR in Turin at least for a quick bite! The Snodo bar and restaurant will satisfy even the most demanding palates, with a wide variety of dishes and recipes, especially created for the ITW people!