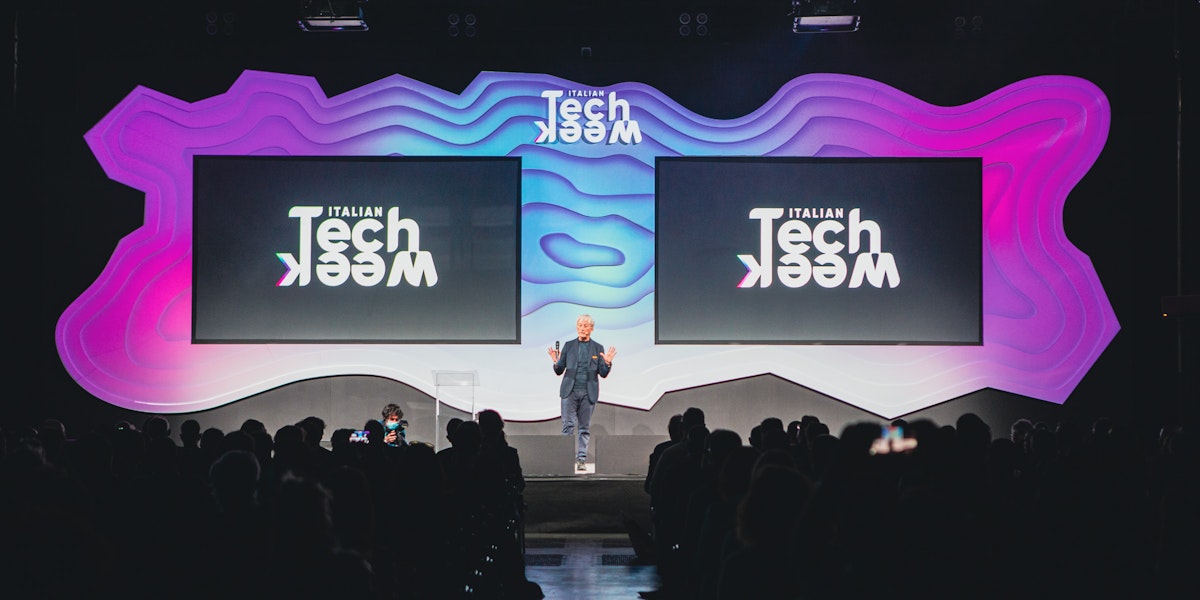 The conference is the heart of the event, the place where to listen to leading personalities and content. In 2022, the stages double as well as the possibility to give voice to professionals at the top notch for innovation and vision.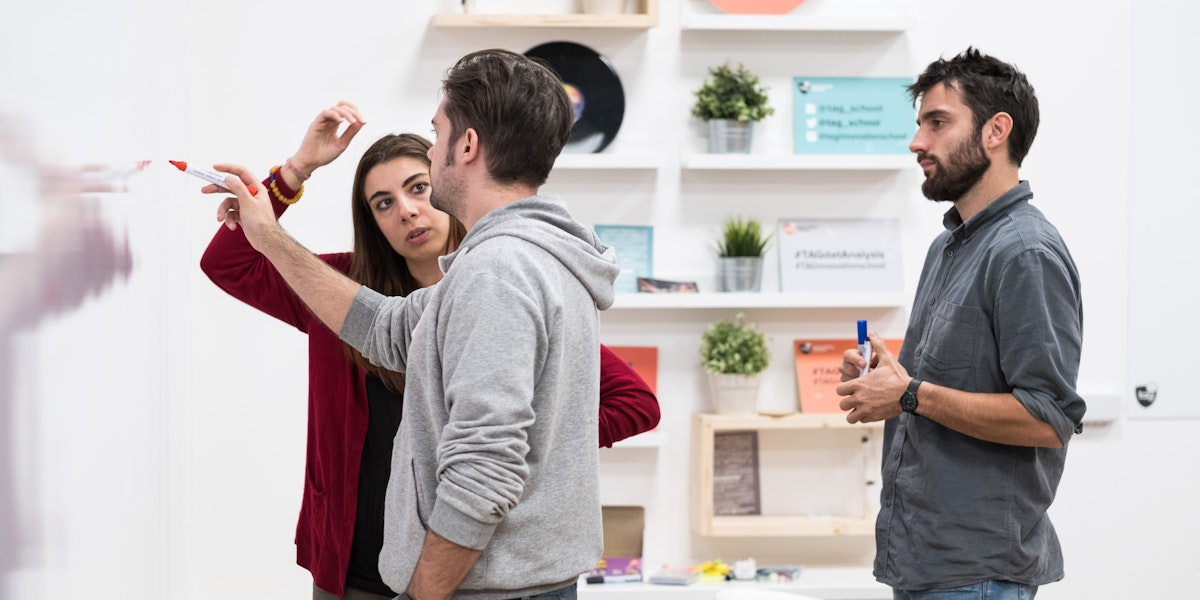 There is no future without knowledge nor education. Italian Tech Week 2022 will see for the first time a variety of workshops and seminars to train and challenge even the brightest minds.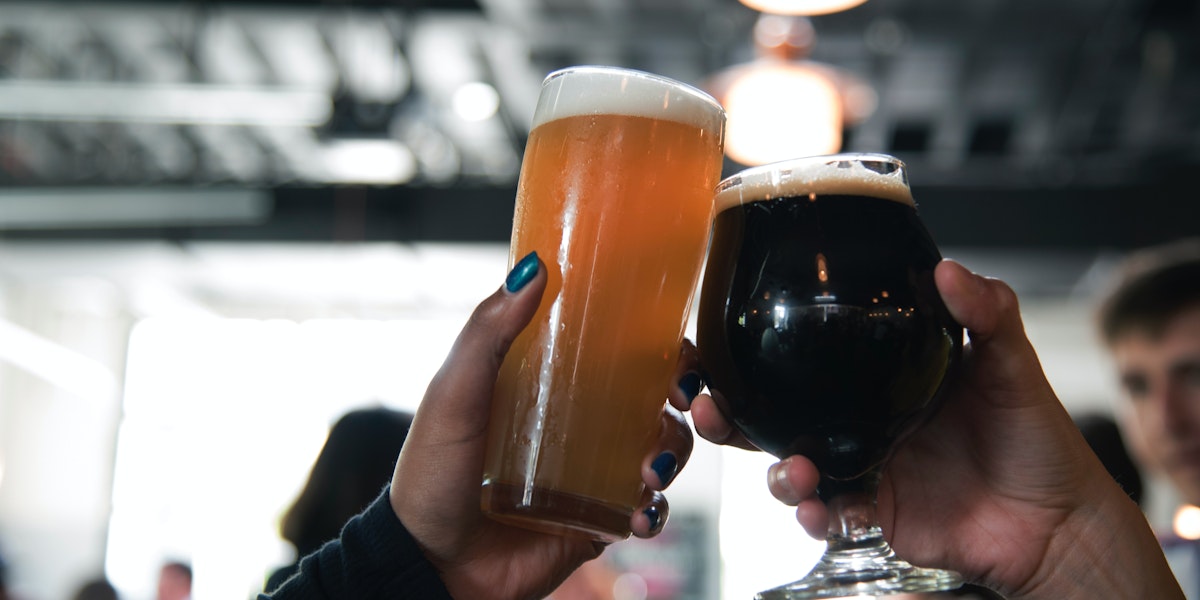 A two-day event and lots of innovation professionals from all over Italy: you won't have a better opportunity than ITW to make meaningful meetings for your business. On September 29, bring your energy and party animal to the Networking Party. Full details online soon.