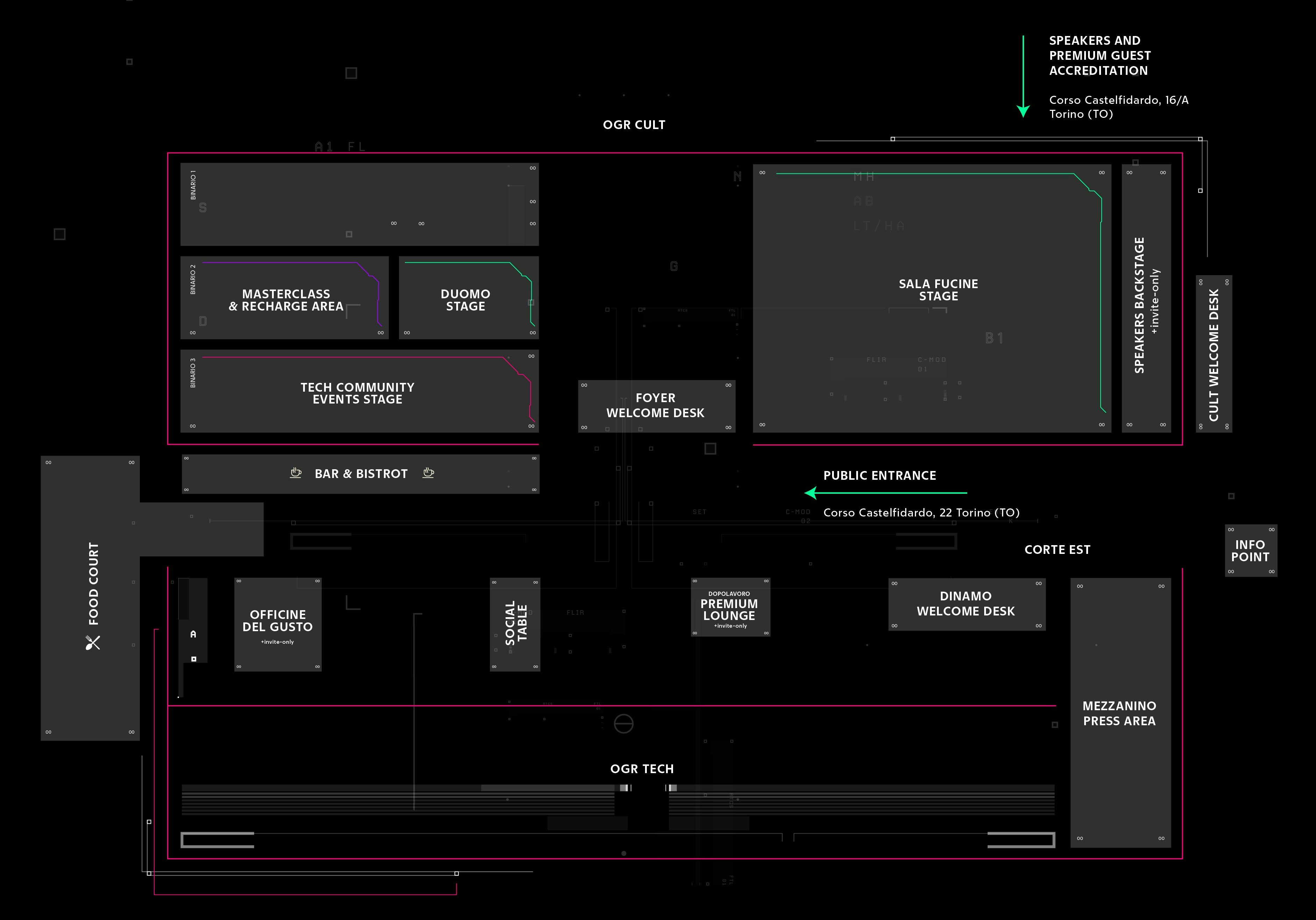 Free event upon registration.
Early-bird registration by invitation.
Free access registrations available online.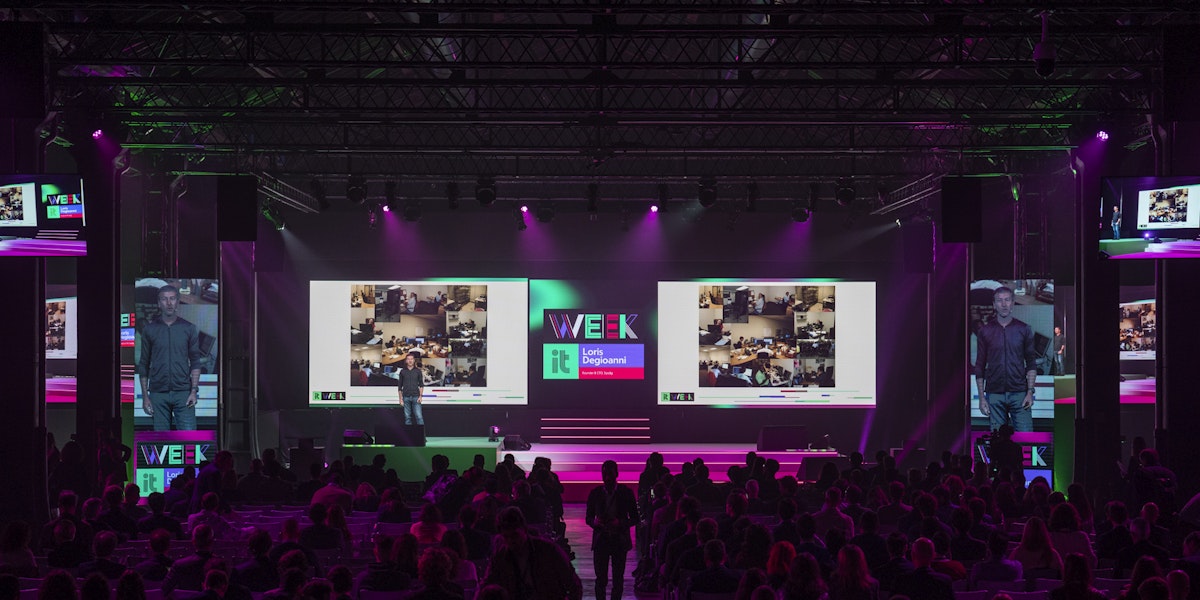 The conference is the heart of the event, the place where to listen to leading personalities and amazing content. Three stages: Fucine Stage, for internationally renowned professionals who have distinguished themselves, each in their own field, for innovation and vision. Duomo Stage for panels and discussions on specific topics, addressed by leading professionals and companies. Community Stage, to bring together under one roof the best of the tech communities in Italy.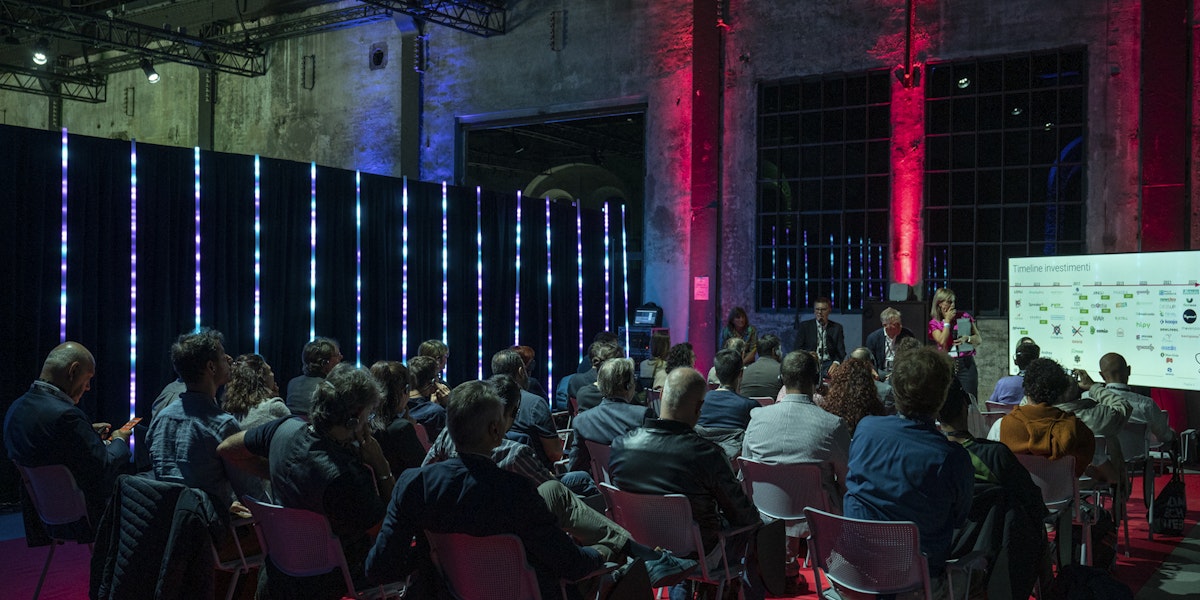 Masterclass
by Italian Tech Academy
There is no future without knowledge nor education. Italian Tech Academy, powered by Talent Garden and Italian Tech, organises during Italian Tech Week free high-level masterclasses led by the event's best speakers and partners, to train and challenge even the brightest minds.
Registration for each masterclass is compulsory, up to a maximum of 30 participants each.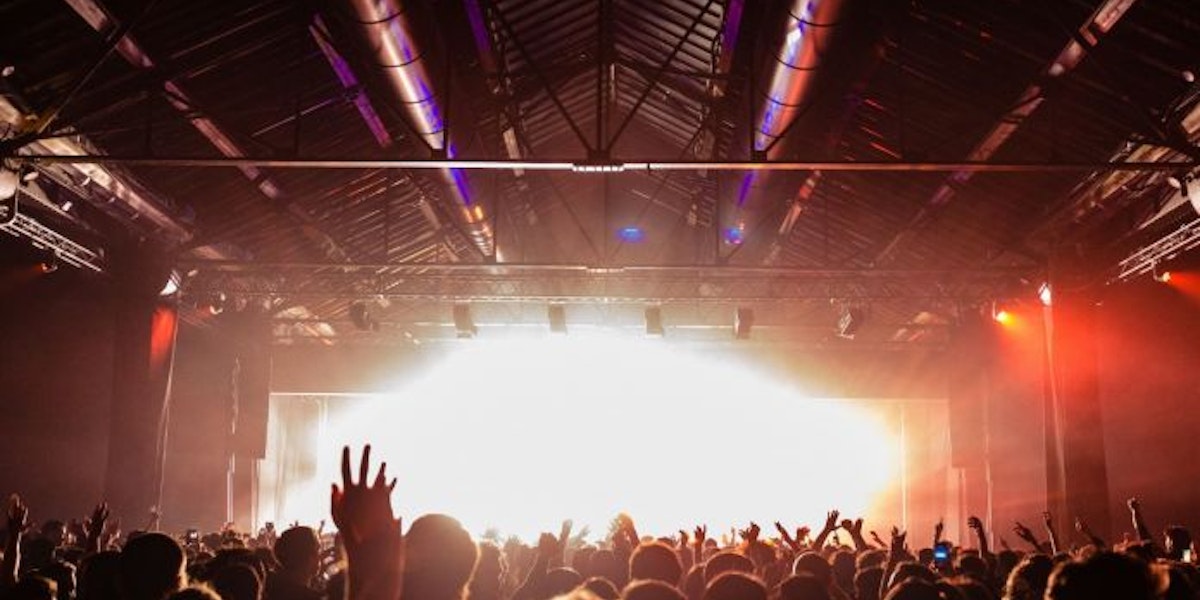 On September 29 let's wrap up three fantastic days of events with an unprecedented party! In collaboration with M2O Radio and Reply, an evening of good music, partying and networking.
At the console: Danny Omich - LRNZ - Albertino for an evening of good music, partying and fun.
The entrance fee of 10€ is a donation, the proceeds of which will allow the Specchio dei Tempi Foundation to purchase an innovative respirator for the care of children, born prematurely, at the university neonatology department of the Sant'Anna Hospital in Turin.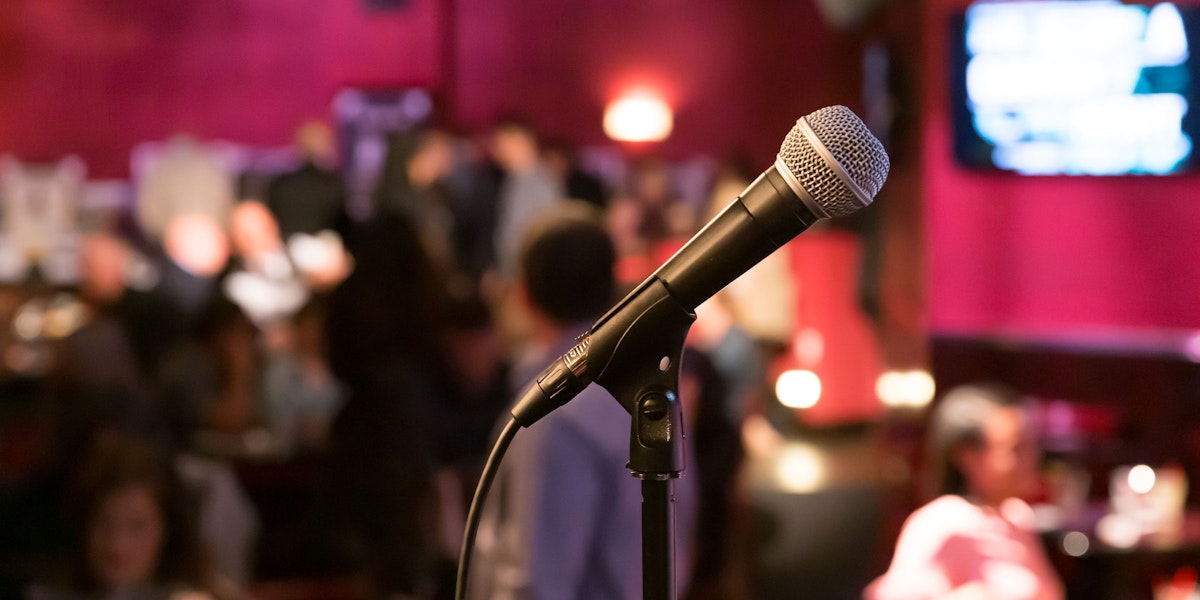 A new format, informal and fun, to give voice to all those great entrepreneurs who would not be such if they hadn't made so many mistakes along their path. An aperitif to discuss, laugh and be inspired by those who have learnt something, even in the hardest moments.
Free access with general conference registration.
Beyond the conference: Free Access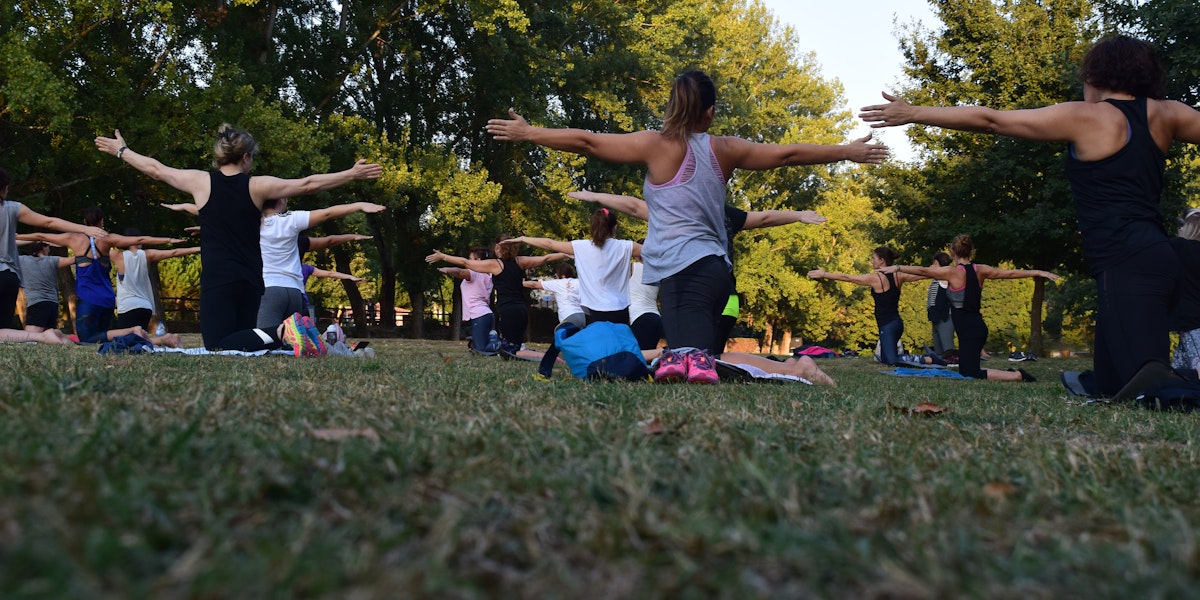 Italian Tech Week 2023 will give you a blast even outside the OGR Torino! Discover all the extra-conference activities! The morning run in Valentino Park and the outdoor workout organised by Exceptional Ventures, the Drink & Deal networking aperitif by BHeroes and a cycling weekend in the Langhe that will amaze you.
Free registration compulsory for each activity, conference access not included.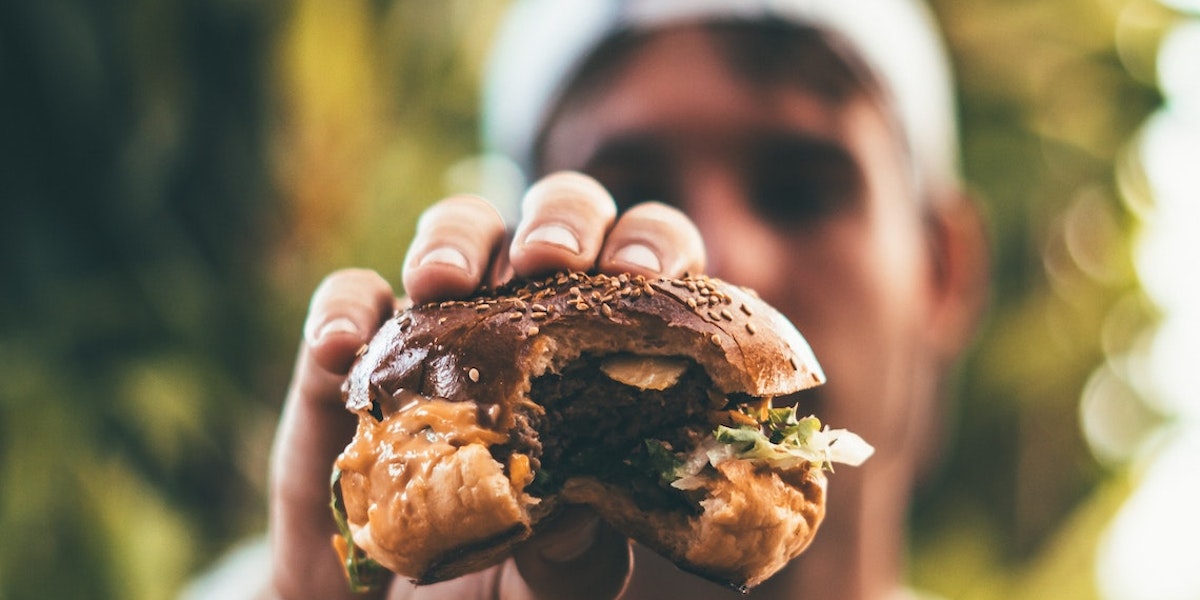 Come on over to the OGR in Turin at least for a quick bite! The Snodo bar and restaurant will satisfy even the most demanding palates, with a wide variety of dishes and recipes, especially created for the ITW people!